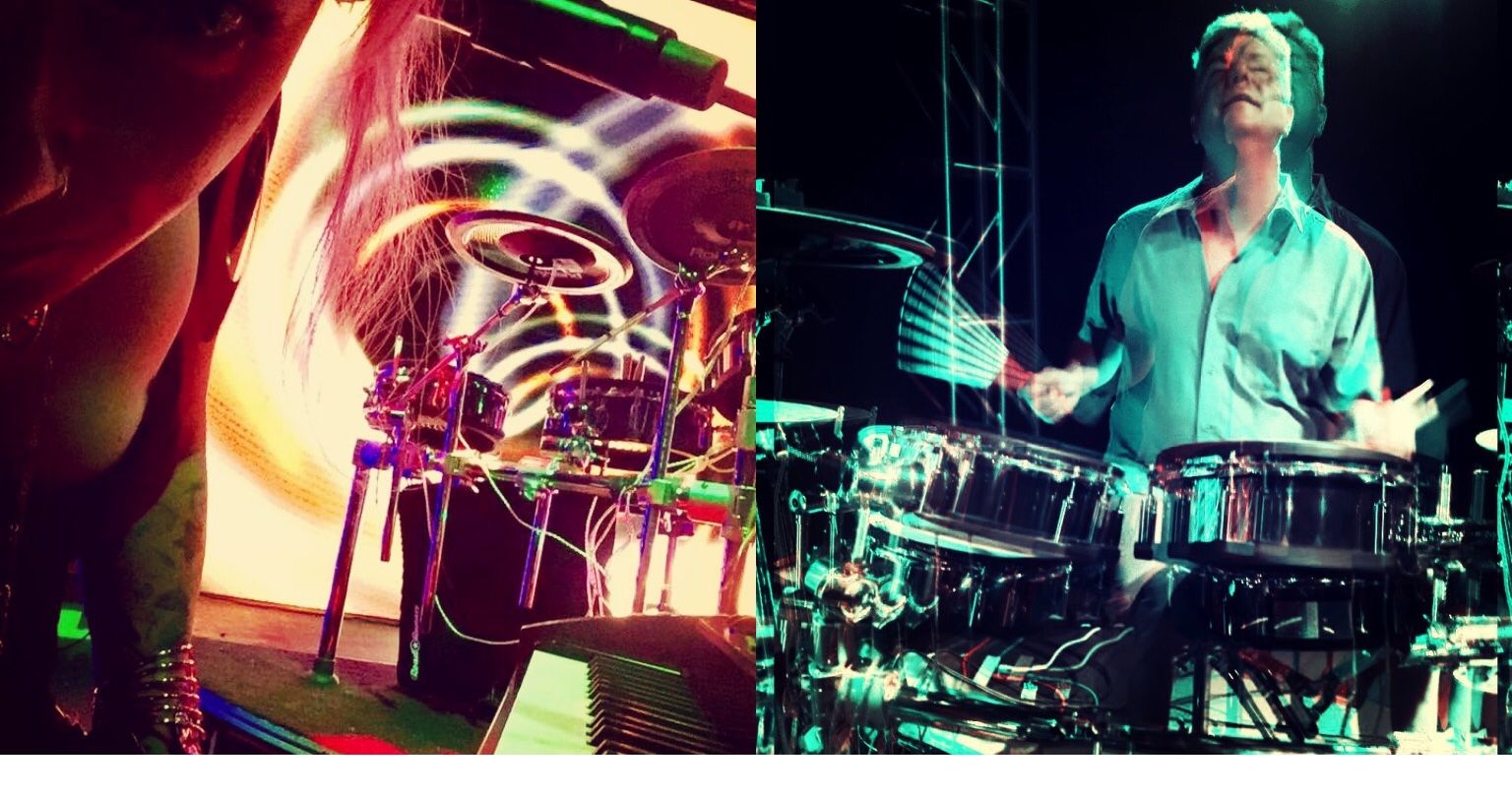 The Taryn Donath Duo
Playing anything from 60's soul jazz, swing, funk, Latin and straight up boogie-woogie, these guys impress. 
Assaulting the piano with her fingers, elbows and anything else she can, Taryn is not your typical piano player. She puts everything she has into her piano playing while belting it out with a smile! 
Matthew Taylor (drums) has an incredible understanding of different rhythmic patterns and is one of the most musical drummers around. 
These two have a talent for improvisation, spontaneity and their chemistry is fun to watch unfold.